Total Joint Replacement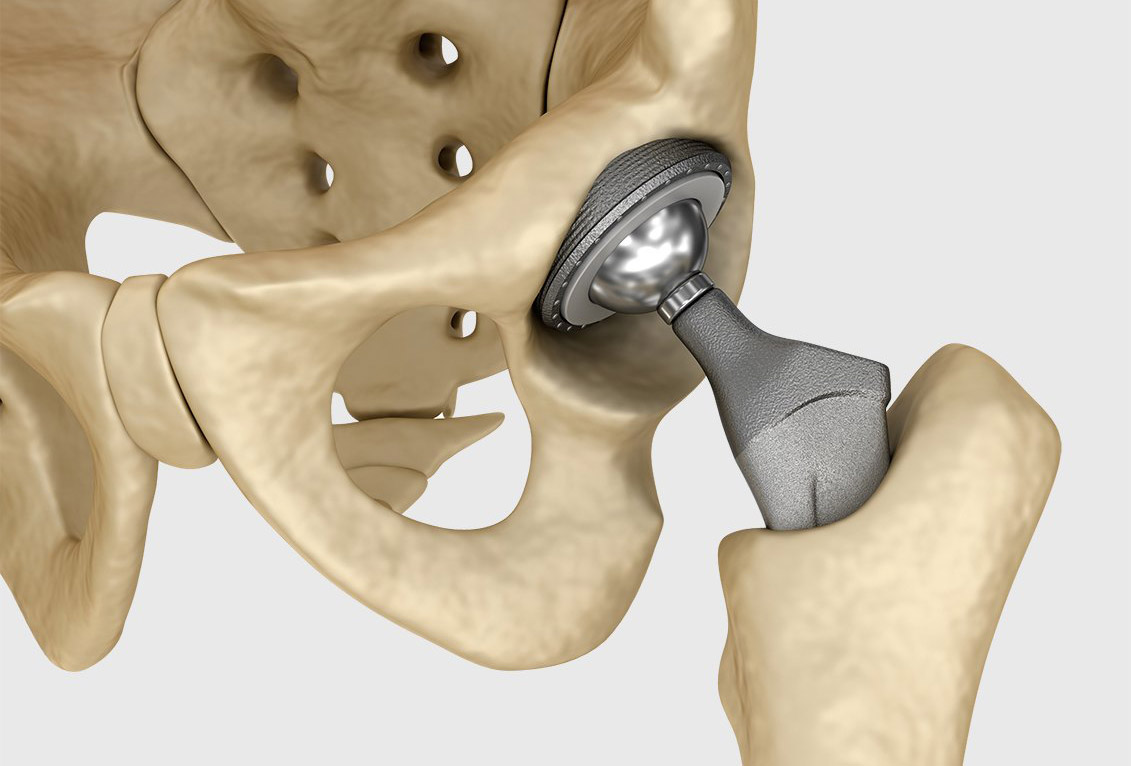 Total joint replacement
Most people do not realize the importance of painless motion until the first difficulties arise. However, osteoarthritis and joint pain are some of the leading causes of disability worldwide.
The good news is that modern medicine can replace damaged and dysfunctional joints with so called endoprosthesis. The most commonly replaced joints are hip and knee joints.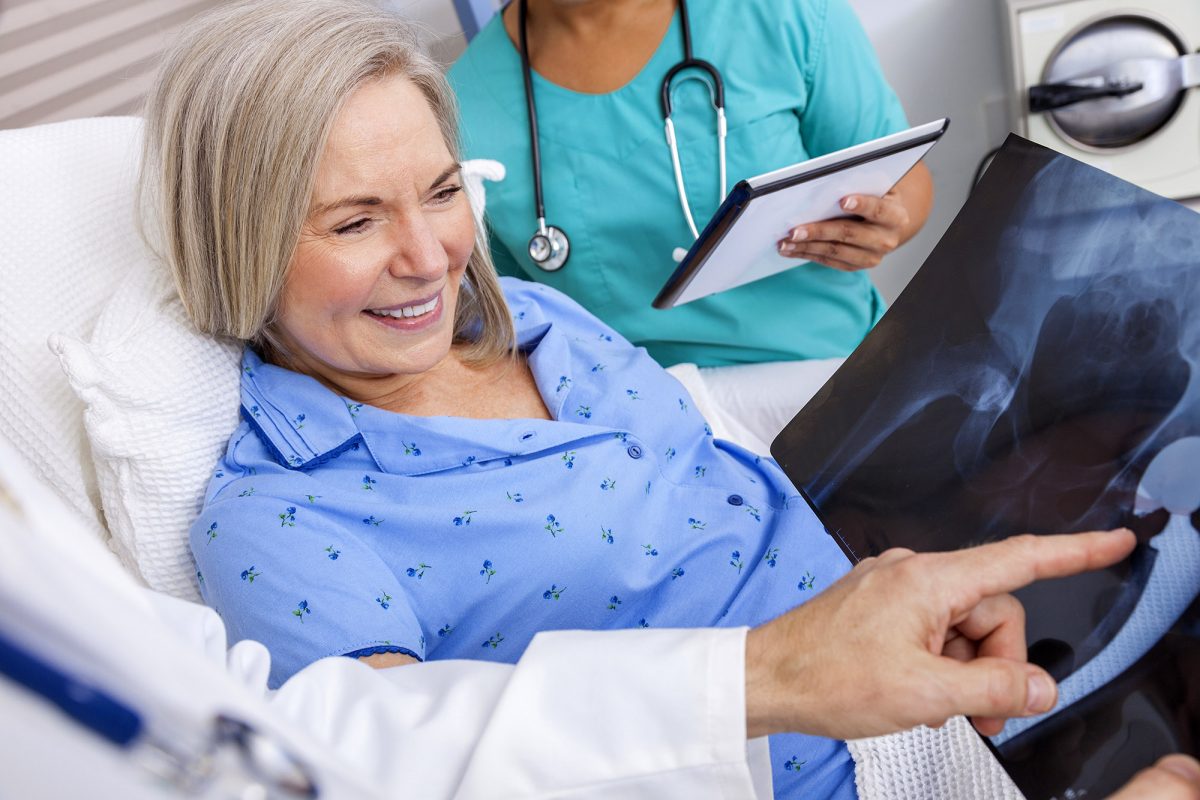 Total Joint Replacement
"The patient can be operated on with either a partial or total endoprosthesis. While only the damaged part is replaced during partial endoprosthesis, all articular surfaces are replaced during total endoprosthesis. For example, if total knee replacement is required, this does not mean that the entire knee is replaced, but only the joint surface and articular cartilage. During the procedure, only a small part of the bone is removed and the ligaments, tendons and muscles are preserved," says Dr. Vladislav Hospodár, Head of Department of Orthopedic Surgery and Total Joint Replacement Unit at The Malvazinky Rehabilitation Clinic in Prague.
TOTAL HIP REPLACEMENT IS THE MOST COMMON JOINT REPLACEMENT PROCEDURE
The hip joint is the second largest joint in the body and a major weight-bearing joint. Any structural changes caused by cartilage damage, disease or injury can significantly affect the patient's gait and mobility, induce pain and put increased stress on the other leg, as well as the joints below and above.
Hip Replacement Surgery
"Hip joint replacement is one of the most common types of surgeries performed in the world. More than 15,000 of total hip replacements are implanted annually in the Czech Republic alone. At the same time, the material from which they are made is constantly improving. This is related to the fact that we operate on increasingly younger patients and they need their new joints to last as long as possible," adds Dr. Hospodár.
In recent years, this surgical method has greatly developed and the range of joint impairments that can be solved by joint replacement has been expanding. Even though there are many conservative methods available, a hip replacement surgery is often ultimately recommended by the doctors.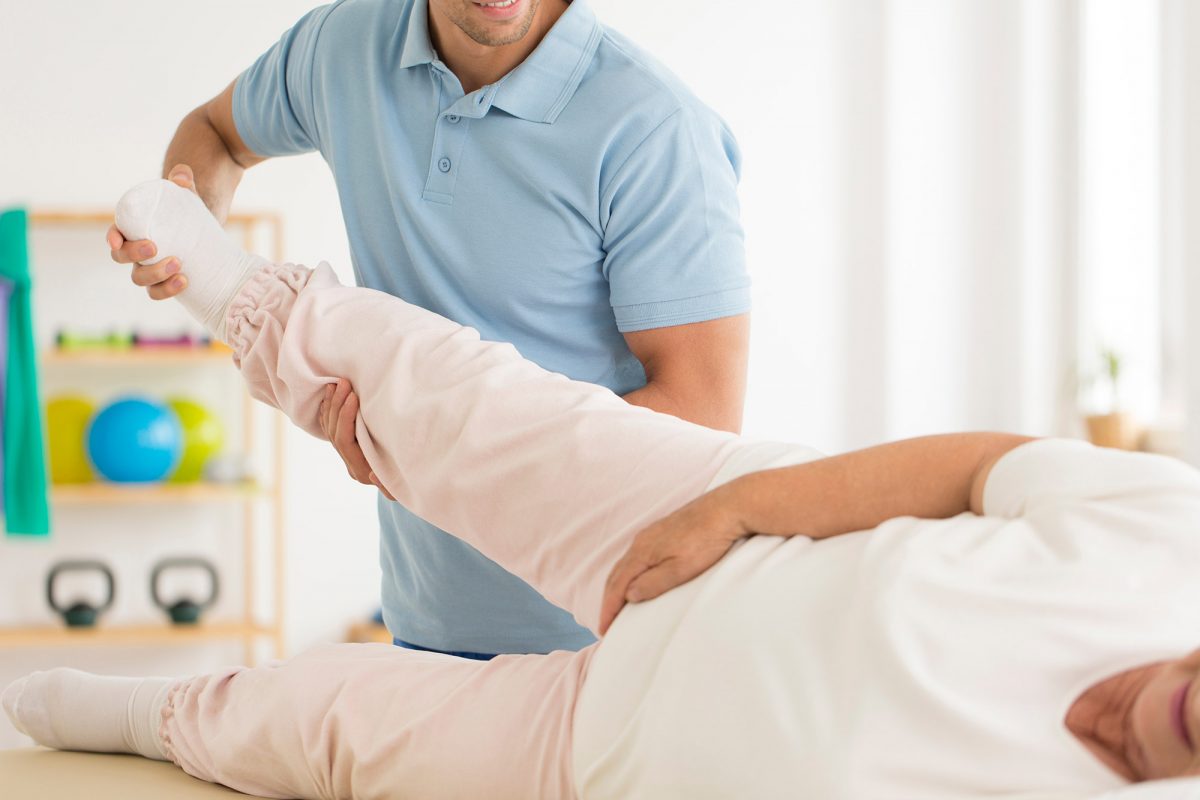 THE MOST COMMON REASONS FOR A JOINT REPLACEMENT SURGERY
Osteoarthritis
Rheumatoid arthritis
Post-traumatic conditions and fractures
Birth defects
Bone tumors (usually metastatic cancer)
"Although the idea of endoprosthesis surgery and subsequent rehabilitation seems difficult, and for many even frightening, it is a common medical procedure, which has been proven by years of practice and experience," reassures Dr. Hospodár.
"It's true that immediately after the operation, the patients must go through an intensive rehabilitation, but after that they should be able to engage in all activities, including sports. However, the implant should not be over-strained yet."
JOINT REPLACEMENT RESTORES THE LOST COMFORT
Total endoprosthesis is here to improve the quality of our health and bring us back to a full and joyful life. The vast majority of people who have undergone a joint replacement has experienced a dramatic reduction in pain and a substantial improvement in their ability to perform normal daily activities.