Malvazinky Rehabilitation Clinic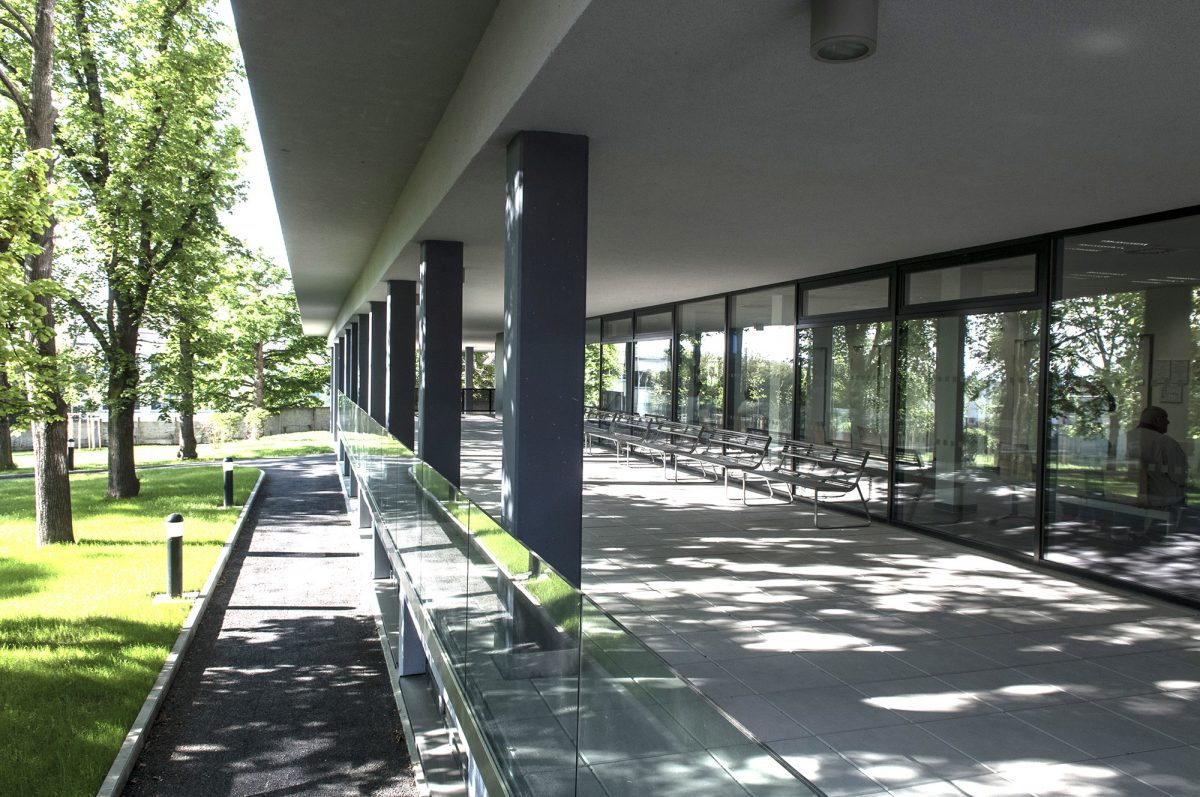 Malvazinky Rehabilitation Clinic in Prague is one of the leading medical facilities in the Czech Republic
The quality and reputation of the clinic is based on the unique concept of integrating orthopedic surgery and subsequent rehabilitation under one roof, ensuring the best possible outcome for the patient.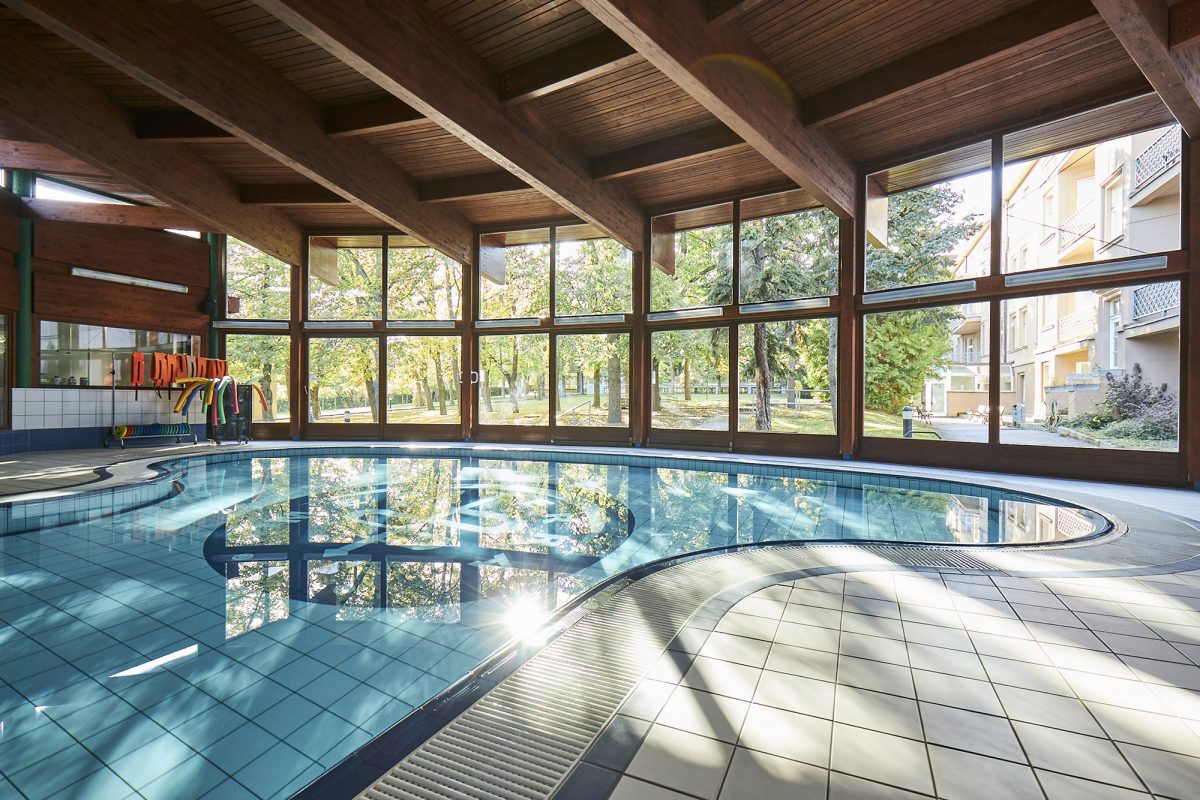 The Malvazinky Rehabilitation Clinic is one of the few medical facilities providing comprehensive care, including total preoperative, surgical, and postoperative as well as rehabilitation services.
Our clinic also includes a long-term intensive nursing care department, which cares for patients whose critical medical condition has stabilized but who are still dependent on life support (such as mechanical ventilation) or are in need of long-term intensive nursing care due to impaired consciousness.
The clinic also features specialized doctors' offices, a spacious gym and functional training area, hydrotherapy area, a therapeutic pool, an electrotherapy area and sauna.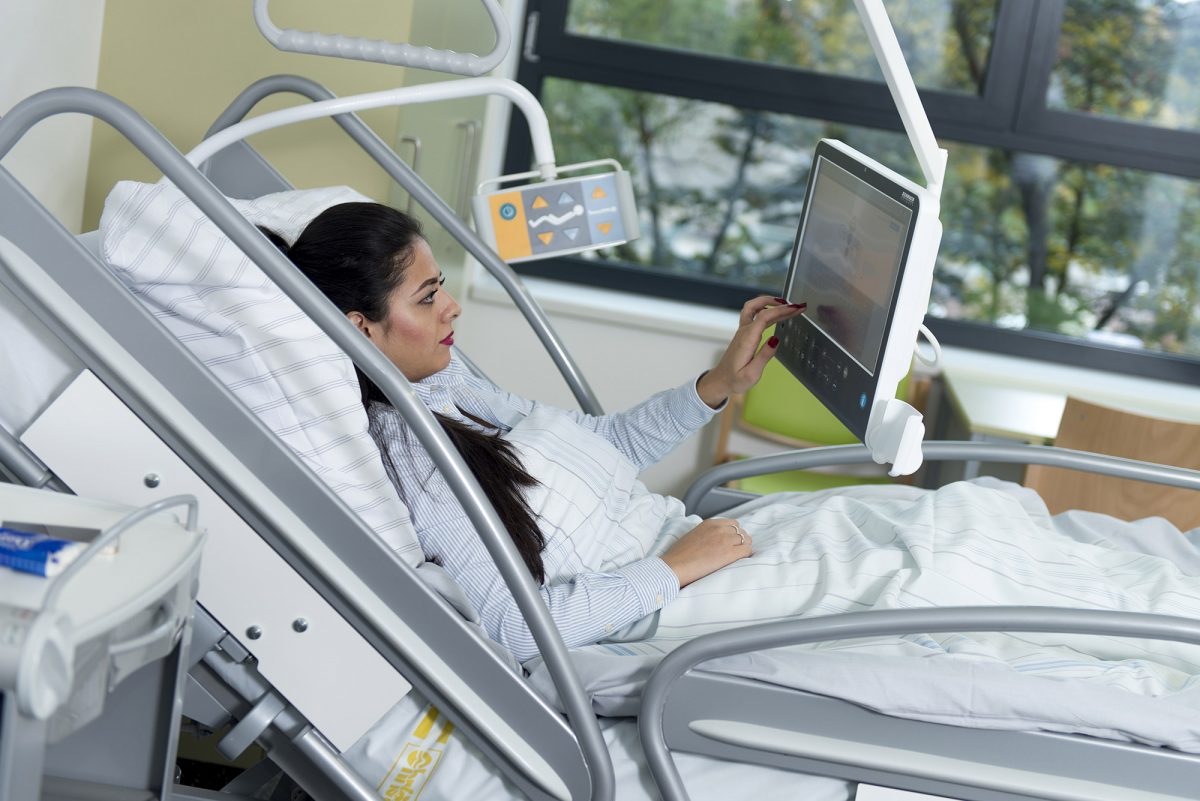 In 2013, the clinic built a completely new pavilion with modern equipment and superior rooms for maximum convenience during the hospitalization.
The rooms are furnished with comfortable adjustable beds, a bathroom and multimedia patient entertainment system with a TV, radio and internet for even greater patient satisfaction. The facility is located in a beautiful park in a prestigious part of Prague with plenty of privacy and peace and quiet.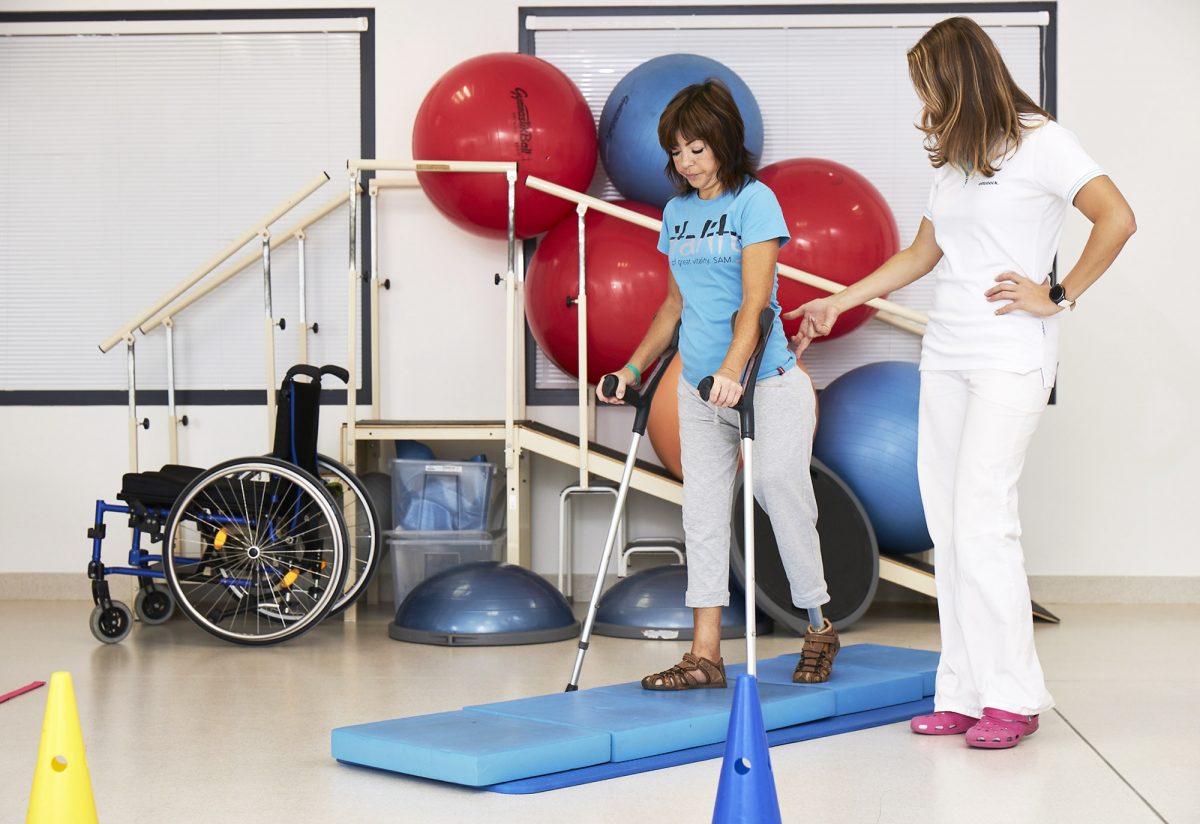 Besides the individual and friendly approach to patients, the clinic is also well-known for its multidisciplinary team of accomplished physicians and physiotherapists.
For example, our specialists developed a concept called School of Walking, helping patients after lower limb amputation return into normal life. This rehabilitation approach focuses on mobility of the stump and the stability of the whole body. Different unstable surfaces are used during exercises forcing the patients to form a connection to their new prosthesis and teaching them to deal with all kinds of surface roughness.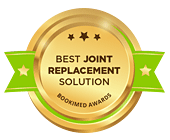 2017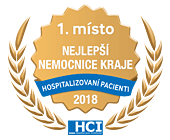 Best hospital of the Region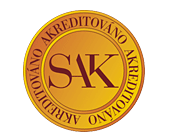 Joint Accreditation Commission