Plastic and Aesthetic Surgery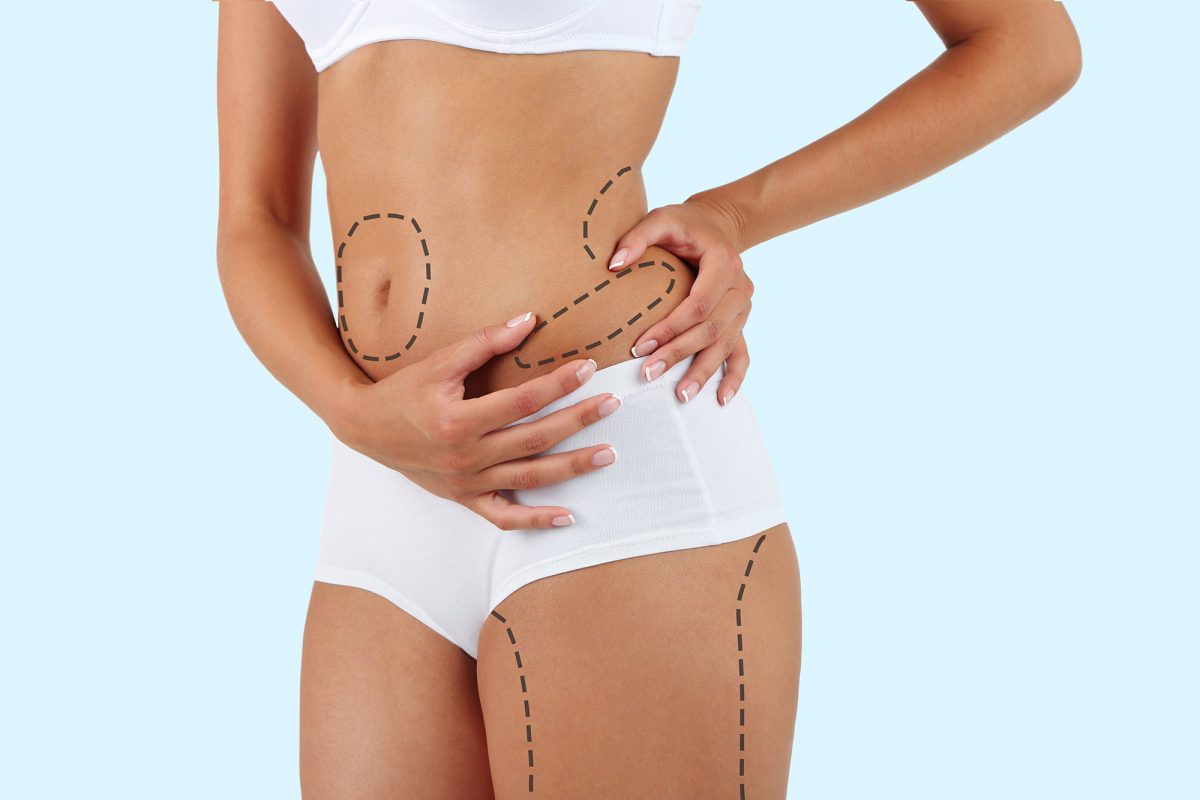 In the field of plastic and aesthetic surgery, our specialists focus mainly on post-bariatric procedures, helping the patients complete the process of body transformation after significant weight reduction
Most frequently, this is achieved with an abdominoplasty, a treatment performed to remove stretched out and overhanging abdominal skin. Other surgeries offered by our teams are breast reduction, augmentation and remodeling, or procedures correcting sagging skin of the arms or thighs.
In addition, we routinely perform procedures that reduce facial aging, such as facelifts and eyelid or neck correction surgery. However, based on the patient's individual needs, it is possible to indicate a procedure from the whole spectrum of plastic and aesthetic surgery.
We offer the following procedures
Abdominoplasty
Body contouring
Liposuction
Breast remodeling
Thigh lift
Arm lift
Face lift
Eyelid surgery
Neck lift
Our specialists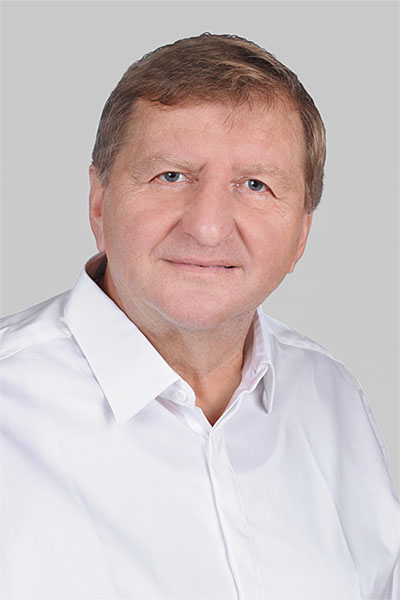 Prof. Dr. Pavel Brychta, CSc.
PROFESSIONAL IN PLASTIC SURGERY
Dr. Brychta has been practicing plastic and aesthetic surgery practically all his professional life.
Medical Board Certificate in Surgery (1986).
Medical Board Certificate in Plastic Surgery (1991).
He has held leading positions at various public and private facilities specializing in burns, reconstructive and aesthetic surgery.
He is currently the Head of the Clinic of Burns and Plastic Surgery at the University Hospital in Brno.
Member of several Czech and foreign professional societies.
He has performed countless aesthetic and reconstructive operations and represents one of the leading authorities on post-bariatric surgery procedures in the Czech Republic.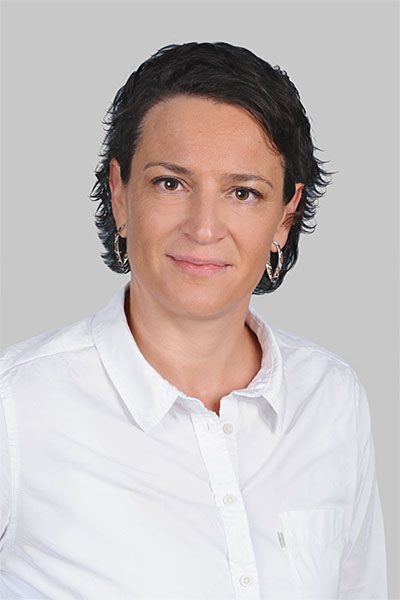 Dr. Zuzana Jelínková, Ph.D.
PROFESSIONAL IN PLASTIC SURGERY
Dr. Jelínková is the daughter of Prof. Dr. Pavel Brychta, CSc.
She has been involved in plastic and aesthetic surgery for over 13 years.
Dr. Jelínková and Dr. Brychta work together, forming a unique, well-coordinated team that brings together years of experience, the latest best practice and innovative procedures.