Comprehensive Care Package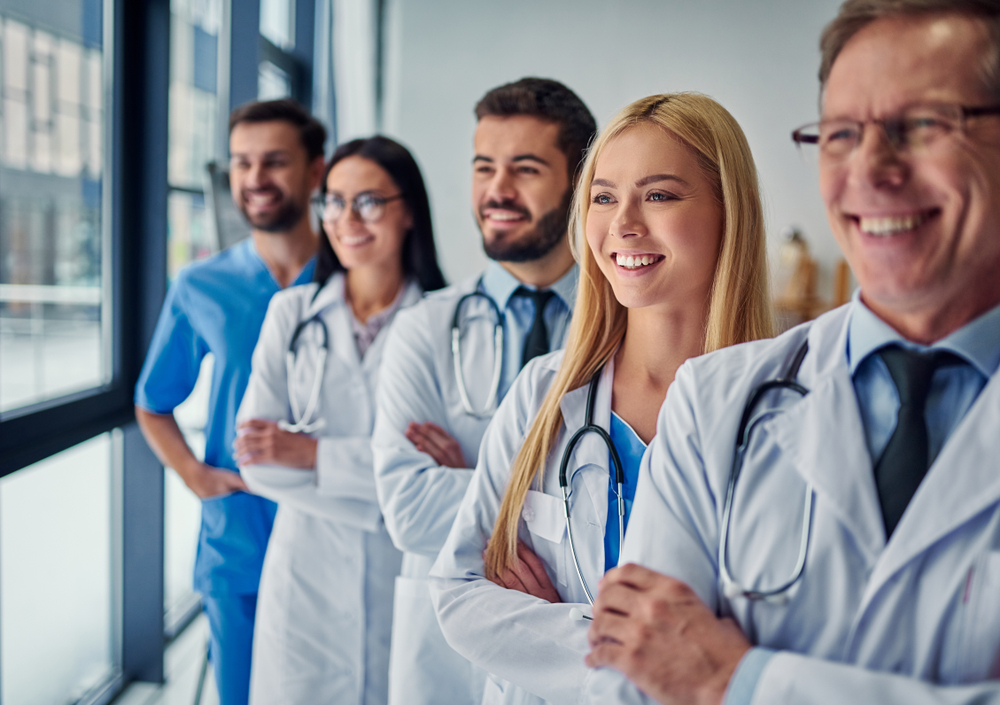 Orthopedic surgery
Inpatient rehabilitation
On-line clinic
ON-LINE MEDICAL CONSULTATION
AT HOME
Before you arrive to our clinic, you have an on-line meeting with our orthopedist or rehabilitation doctor to discuss your condition and make sure about the right treatment.
ORTHOPEDIC SURGERY (e.g. total joint replacement)
AT THE CLINIC IN PRAGUE
Your comprehensive treatment at our facility consists of orthopedic surgery followed by an immediate rehabilitation program.
ON-LINE PHYSIOTHERAPY PROGRAM
AT HOME
Once you come back home from your stay at our clinic, you can continue your rehabilitation with our on-line physiotherapy program.
Why choose our


COMPREHENSIVE CARE PACKAGE
INITIAL ON-LINE CONSULTATION INCREASES YOUR PEACE OF MIND

Before the actual arrival to the clinic, you meet your doctor on-line to discuss your condition and treatment options and inquire about the whole stay at our clinic. This way, when you arrive, you will already be familiar with the entire process and your attending physician.

CONTINUITY OF CARE ENSURES A BETTER OUTCOME

Our multidisciplinary approach provides integration of orthopedic surgery, rehabilitative and physiotherapeutic care increasing the overall efficiency of your treatment and recovery.

CONVENIENT AND COMFORTABLE PROCESS

The fact that your surgery and subsequent rehabilitation take place in one facility guarantee a more convenient treatment process and mainly a better outcome of your surgery. On top of that, you do not have to worry about arranging any other physiotherapy and you save money and time on traveling.

EASY ACCESS TO MEDICAL RECORDS

All the records regarding your treatment are stored in one place so our specialists have easy access to your case history, pharmacological records and treatment overview. This enables them to make more informed decisions about your treatment as well as decreases the necessity to perform redundant medical examinations.

KEEP IN TOUCH WITH YOUR MEDICAL TEAM

Even after leaving our facility, you can continue your rehabilitation in form of on-line consultations and on-line physiotherapy. The great benefit is that you already know the medical team which is personally familiar with your case and condition. On-line consultations and physiotherapy are also a great solution for clients who have limited access to medical care and physiotherapy back home.