Prof. Dr. Pavel Brychta, CSc.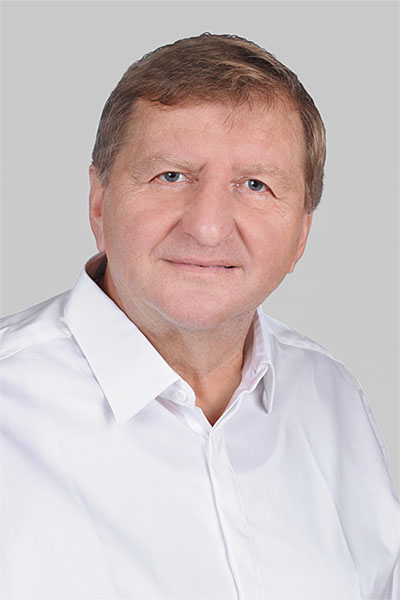 PROFESSIONAL IN PLASTIC SURGERY
Dr. Brychta has been practicing plastic and aesthetic surgery practically all his professional life.
Medical Board Certificate in Surgery (1986).
Medical Board Certificate in Plastic Surgery (1991).
He has held leading positions at various public and private facilities specializing in burns, reconstructive and aesthetic surgery.
He is currently the Head of the Clinic of Burns and Plastic Surgery at the University Hospital in Brno.
Member of several Czech and foreign professional societies.
He has performed countless aesthetic and reconstructive operations and represents one of the leading authorities on post-bariatric surgery procedures in the Czech Republic.