Dr. Zuzana Jelínková, Ph.D.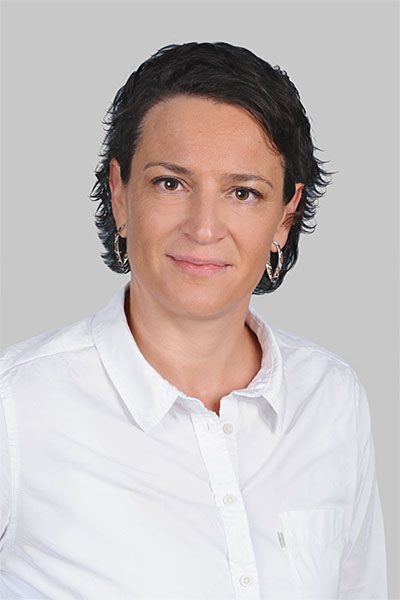 PROFESSIONAL IN PLASTIC SURGERY
Dr. Jelínková is the daughter of Prof. Dr. Pavel Brychta, CSc.
She has been involved in plastic and aesthetic surgery for over 13 years.
Dr. Jelínková and Dr. Brychta work together, forming a unique, well-coordinated team that brings together years of experience, the latest best practice and innovative procedures.